Contact
Email: r.village@mchsi.com
Phone: 309-496-2321
Fax: 309-496-1203
Mailing Address: P.O. Box 134 Rapids City, IL 61278
Address: Village Hall is located at 1204 4th Avenue.
Office hours: Monday, Tuesday, Thursday, Friday 9am to 4pm and Wednesday 8:30am to 5:30pm.
News and Events
Village Board Meetings
2nd Tuesday of every month
7 P.M., Rapids City Village Hall
🎃 👻 Trick or Treat times are on Halloween night from 5pm-7pm 🎃 👻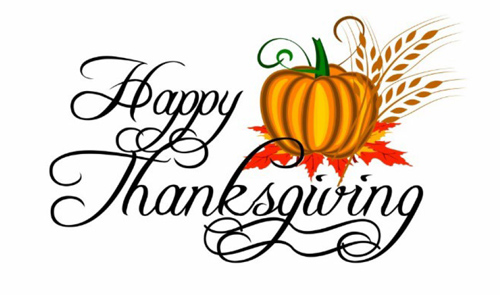 Rapids City President Harold J. Mire, Jr. & Board of Trustees are pleased to announce the 1st Annual Thanksgiving Appreciation Luncheon for Rapids City's Senior Citizens 60+.
This is a FREE luncheon to honor our 60+ Senior Citizens.
Date: Thursday, November 16, 2017
Time: 11:30am to 1:30pm; Lunch being served at noon.
Place: Rapids City Community Center
1204 4th Avenue Rapids City
No Village funds are used for this event.
We now have a "Little Library" located at 730-17th Street, alongside of the maintenance shop. This is a take and leave books. It was donated by the Rotary Club. Please take advantage of this awesome new addition to our community!
Your Annual Water Quality Report is now available at the Illinois Rural Water Association. This report contains important information about the source and quality of your drinking water. To speak with someone about this report or to have a copy of it mailed to you, please call (309) 496-2321.